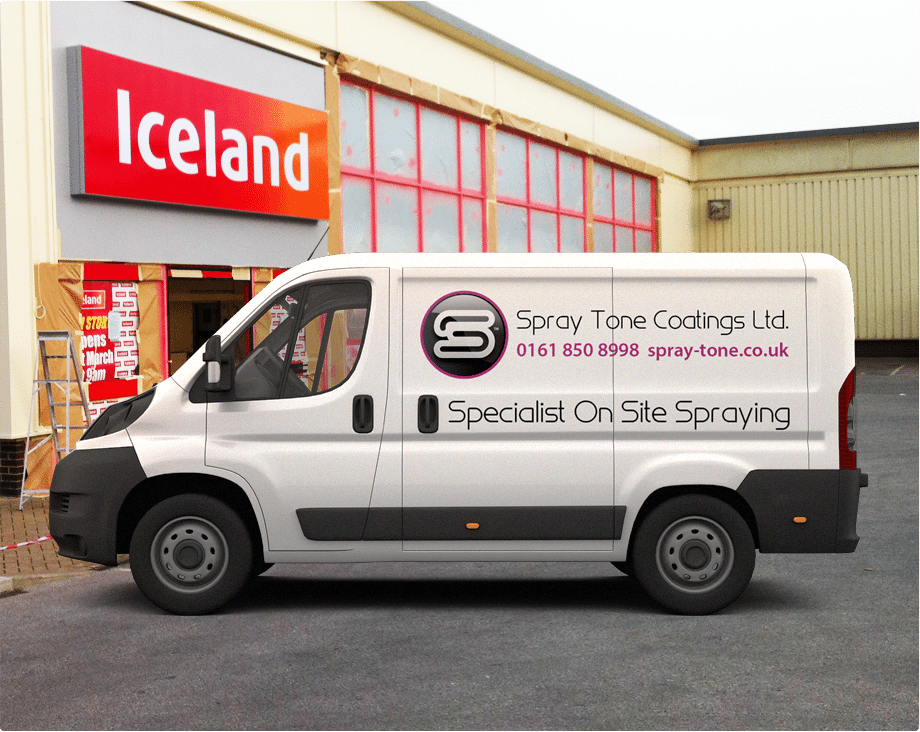 About our company Spray Tone Coatings
Spray Tone Coatings was set up to offer on site spraying services to the construction industry. Using our experience in the motor trade of solvent and water based paints and our expertise in repairing metals we have been able to provide an unparalleled service in on site spraying.
The company was founded by Steven Lewer-Sotiriou. It is based in the North West of England but offers a Nationwide on site spraying service.
Having worked on sites that are handled by MACE we are able to meet high Health and Safety standards in on site spraying and spraying in confined spaces.
Our goal is to provide an excellent service that operates at the convenience of the customer. We will always bring the project in on time. With a great team at our disposal we can normally work to your schedule.
Spray Tone's staff are fully trained in on site spraying using a Wagner Airless Machine offering HVLP (High Pressure Low Volume) fine coat spraying units to minimalise any over spray and to also achieve the highest quality finish possible.
All our staff are qualified to city and guilds and above in repair and refinishing. They are CSCS card holders and all health and safety aware and trained.
Spray Tone – The Environment
Spray Tone understands the impact of chemical spraying and we do our upmost to minimalise our VOC out put. We use filtered extraction systems and enclosed tents when spraying out side and indoors.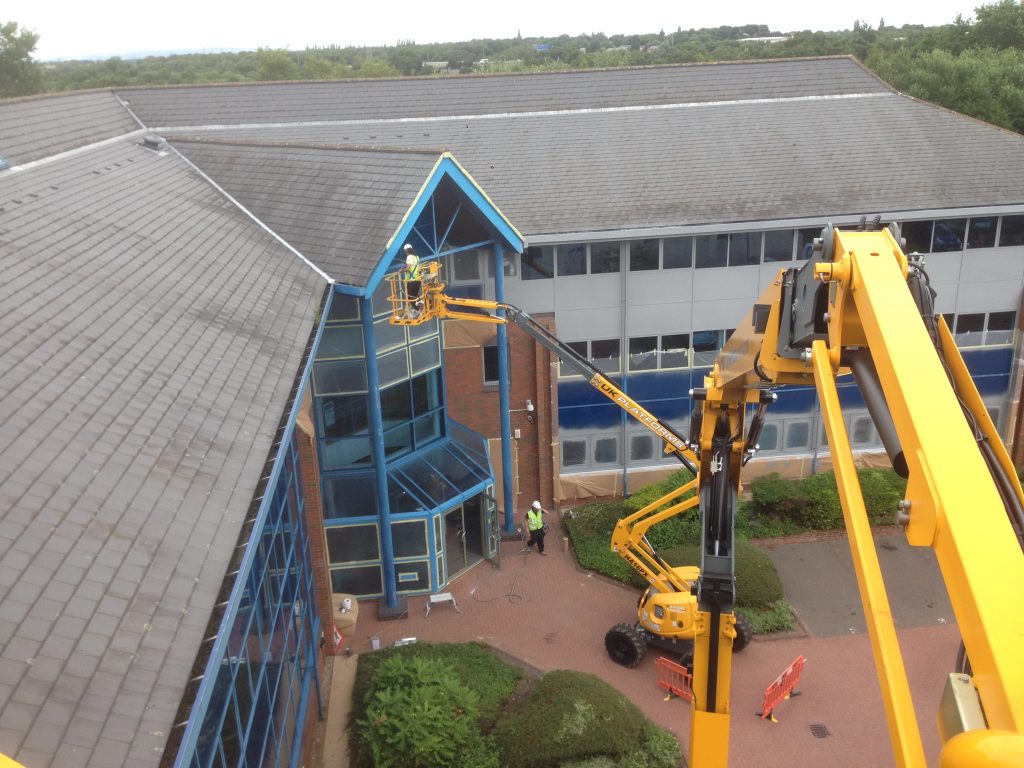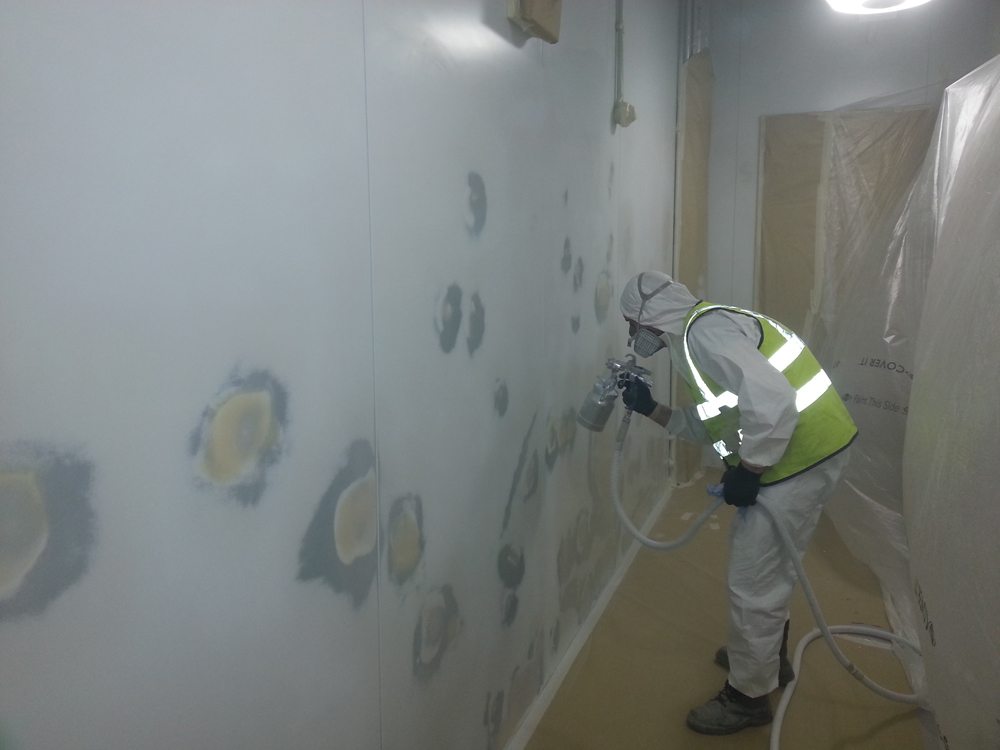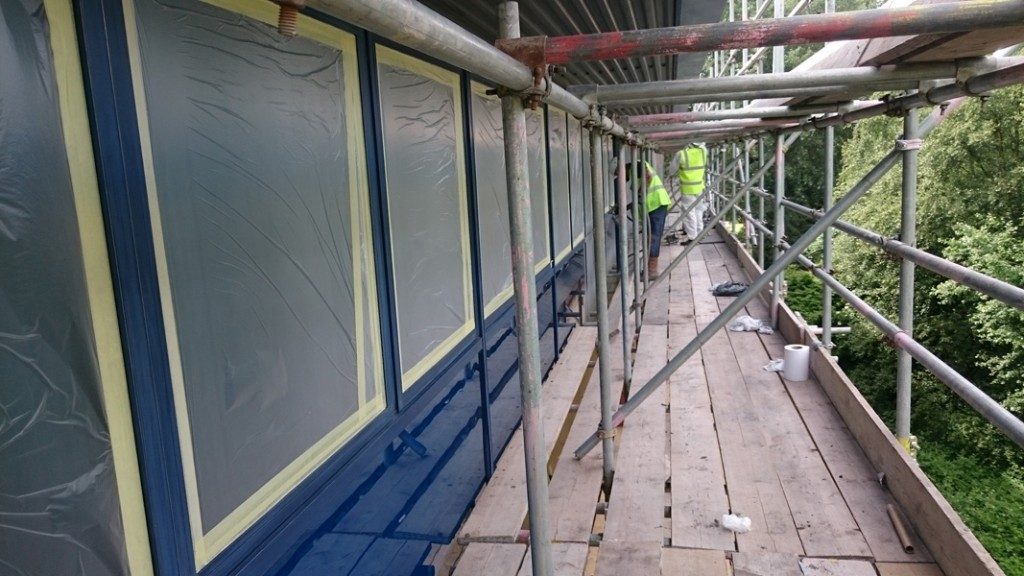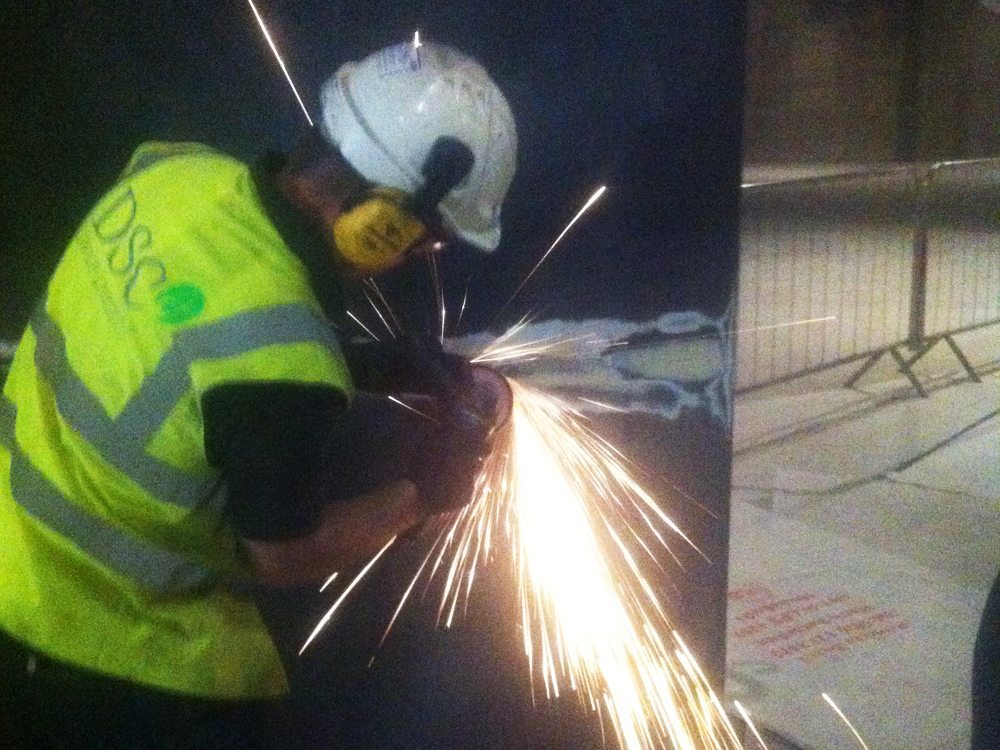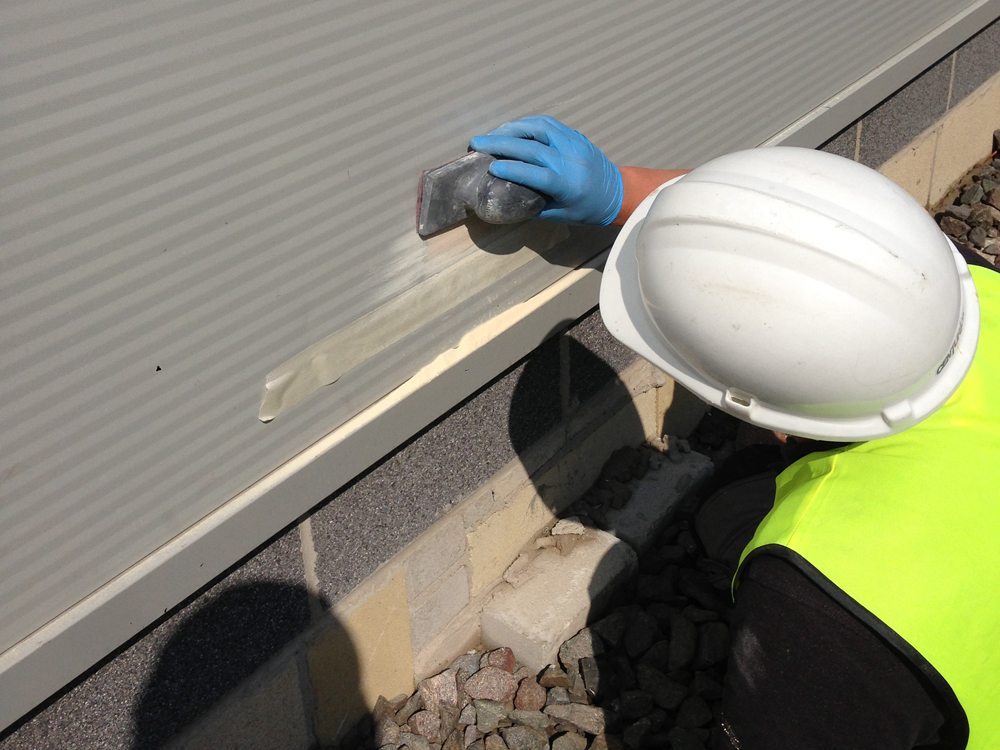 The area surrounding where spraying is to take place will be fully masked out using either paper or polythene sheeting in order to keep over spray away from other areas.
The area where painting is to take place will be cleaned using either a jet wash or thinners to remove any dirt, grease or debris.
Small repairs will be undertaken using filler and the whole area will be sanded to remove any particles of flaking paint.
The surface will be cleaned again prior to spraying using a degreaser.
Primer will be applied followed by at least 2 coats of paint and completed using a final coat of lacquer.
Primer will be applied followed by at least 2 coats of paint and completed using a final coat of lacquer
Once paint has fully dried and been checked we will the de-mask the area, bag and label all waste and remove it from the site. Any waste material that can be recycled will be.
The area which has been painted will then be left clean and tidy.